In den USA wird es bald möglich sein, den Lebensabend komplett auf einem Kreuzfahrtschiff zu verbringen. Bereits jetzt verbringen viele Senioren den Großteil des Jahres auf einem Kreuzfahrtschiff.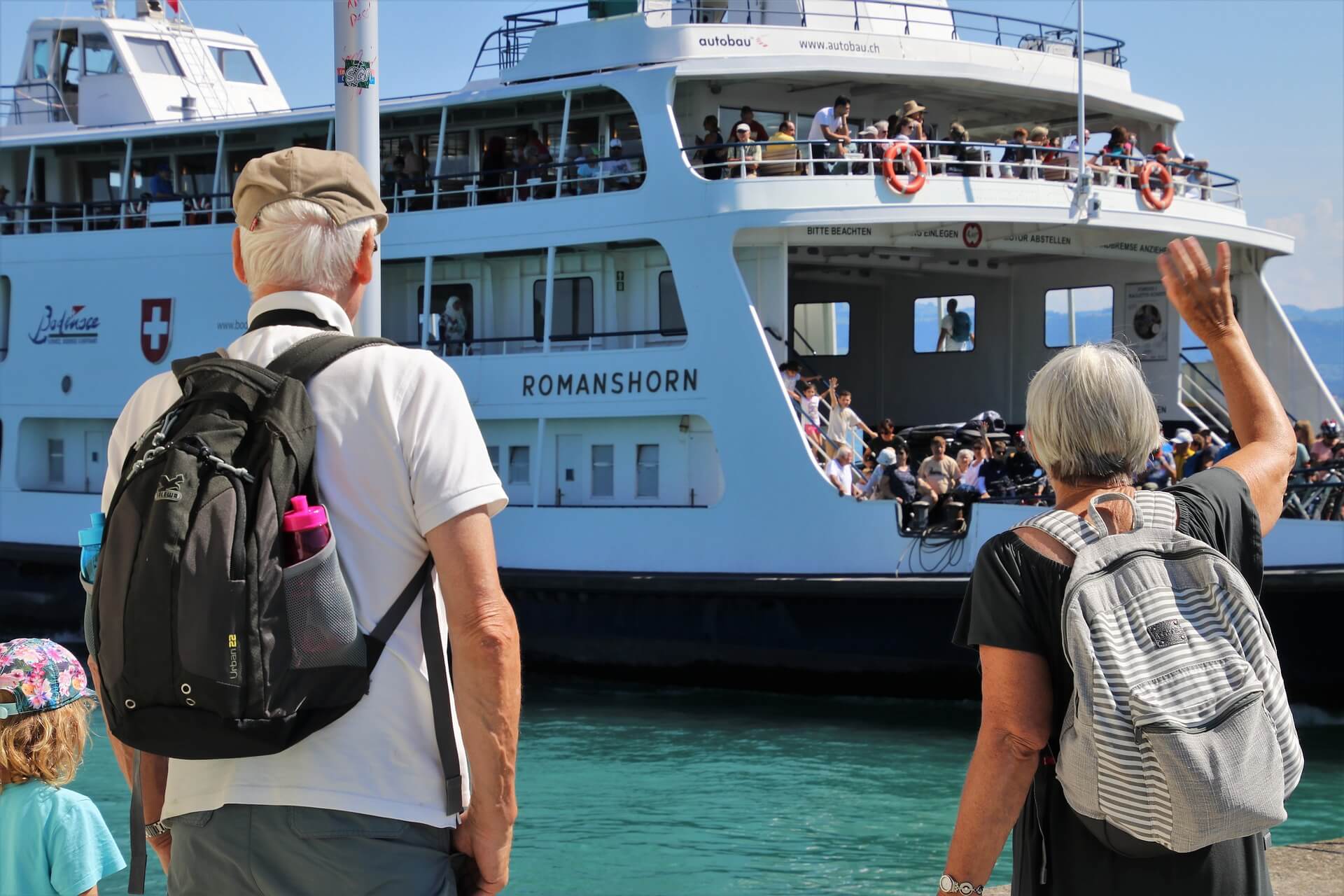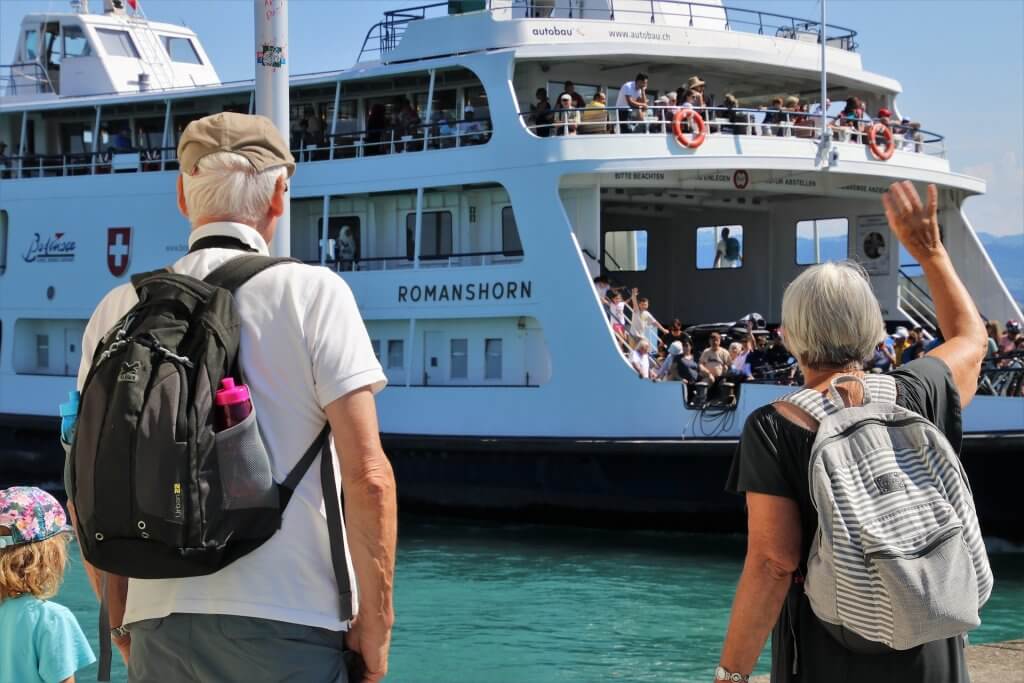 "Eine Lifestyle-Entscheidung für Menschen ab 50″, nennt Cruise Retirement sein Konzept für den "Kreuzfahrt-Ruhestand", bei dem Kunden ihr Rentendasein dauerhaft auf einem Kreuzfahrtschiff als Wohnsitz verbringen. Preise und Reiserouten sind leider noch nicht bekannt.
Bereits jetzt wohnen viele Senioren ununterbrochen auf einem Kreuzfahrtschiff und kommen damit teilweise mit All-Inclusive besser über die Runden als an Land. Von etwa 24. Mio. Passagieren pro Jahr fallen weltweit etwa 25% in die Altersgruppe 60-74 und nochmal 25% in die Gruppe der 50-59jährigen. Laut einer Studie sind die Kreuzfahrtpreise dabei vergleichbar mit denen für betreutes Wohnen, jedoch ist die Lebensqualität an Bord deutlich besser. Die 89-Jährige Lee Wachtstetter lebt beispielsweise bereits seit 10 Jahren an Bord der Harmony of the Sea.
Man lebt dabei nicht bloß in einer einfachen Kabine, sondern kommt in einem kleinen Apartment zwischen 36 und 42 Quadratmetern unter, mit Schlaf-, Bade- und Wohnbereich. Eine Küche ist aufgrund der vielen im Preis enthaltenen Restaurants an Bord nicht notwendig, denn es gibt rund um die Uhr Verpflegung. Dazu gibt es medizinische Versorgung, Unterhaltung, Fitness-Angebote, Pools und vieles mehr.